Why Essential Practices for Life Between Worlds?
I'm going to share a personal story here – bear with me. There was a time in my life where I knew with 100% certainty that the way to get from Point A to Point B was to barrel through, head down, ignoring all headwinds.
Turns out I was wrong.
Attempting to ignore our inner experience (our judgments, emotions, intuition, the messages our body is trying to tell us) doesn't work. At best, doing so keeps us stuck in one place. At worst, we end up moving forward, but with the nagging sense that nothing feels quite right. This is true for everyone, but it's even more of a challenge for those of us who live a globally mobile life because, well, feeling "not quite right" is pretty much par for the course.
The good news is the skills we need to develop in order to better navigate the ups and downs of an internationally mobile lifestyle, are accessible to all of us. These skills come from learning to turn towards what we're experiencing and to ask ourselves – What information can I gather if I'm only right here, right now?
When we shut ourselves off to connecting with what we're really experiencing in the moment, we miss opportunities for growth. This is true for the challenges we face and the joys we encounter. Ignore the scrape on your knee and you get an infection. A small thing becomes life threatening. Take a few minutes to tend to it and wake up the next day to run and maybe even tumble again.
This course offers you a starting point in learning practical, accessible everyday mindfulness skills. In each lesson you'll learn new and practical ways to tune in so that you can adjust better no matter what life throws your way.
The concepts in this course are based on the Personal Leadership model - a mindfulness-based cross-cultural communication framework for helping people navigate culturally complex environments. As a Personal Leadership Senior Facilitator, I'm committed to offering you not just the ideas behind mindfulness practice, but real-world, practical ways to put the skills you'll learn to work for you in your everyday life.
For people new to mindfulness practice, the course offers a gentle, easy-to-understand way to look at a concept that's gaining in popularity, but about which there is still considerable misconception. If you're already a mindfulness practitioner and looking to deepen or renew your practice, this course offers a new way to look at things.
This course is perfect for people who are ready to learn new ways to approach problems that just keep popping up. It's a great fit for you if you feel stuck or are dealing with the nagging feeling that something's gotta' change…and you're just not sure what. You'll also love this course if you're wanting to connect more deeply to your inner self, the people you love and the ebb and flow of life around the world.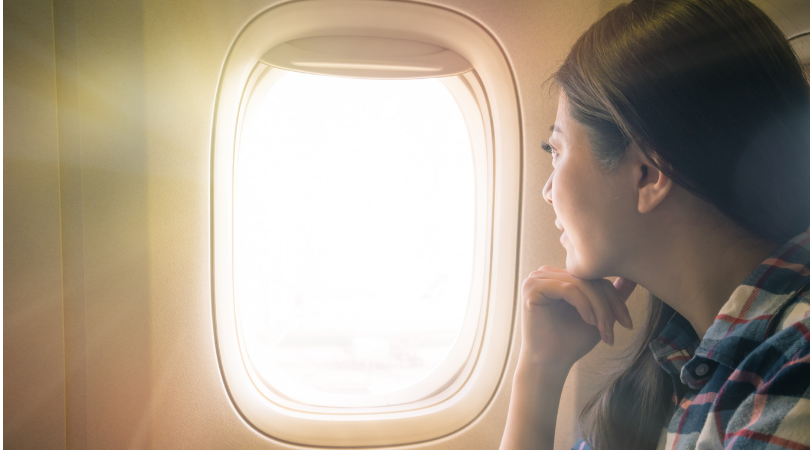 Objectives
Through videos, activities, homework, guided journaling exercises and self-coaching questions you will:
Develop an understanding of what it means to practice mindfulness

Consider the unique advantages of mindfulness practice for globally mobile living

Set your intentions for how you want to be in the world each day

Learn 5 simple mindfulness practices for everyday living

Create strategies for accessing your mindfulness practice no matter where you go
Course Length

You're free to complete the course at the pace that suits you. For the best insight and growth, I recommend you allow yourself a minimum of 5 weeks to complete the course. The ideal pacing is 1 lesson per week. The vast majority of the work in this course takes place during your daily life through engaging the content in everyday situations.
Resources

This program includes 10 instructional videos, 7 short guided stillness practice audio recordings, 8 downloadable PDF worksheets, 8 sets of self-coaching questions to support your work and over 40 additional linked resources including relevant books, blog posts, websites, videos, podcasts and articles.
Because I know that a globally mobile life means everything in your world is a work in progress – all of the content here is yours to use at your own pace, for as long as you like, again and again. In fact, I encourage you to come back to what you learn in this course again and again whenever you need it.
Scroll down to preview the complete course curriculum. And get even more from the Essential Practices for Life Between Worlds Bonus Content Plus Coaching Course.

Join the World Tree Coaching mailing list.