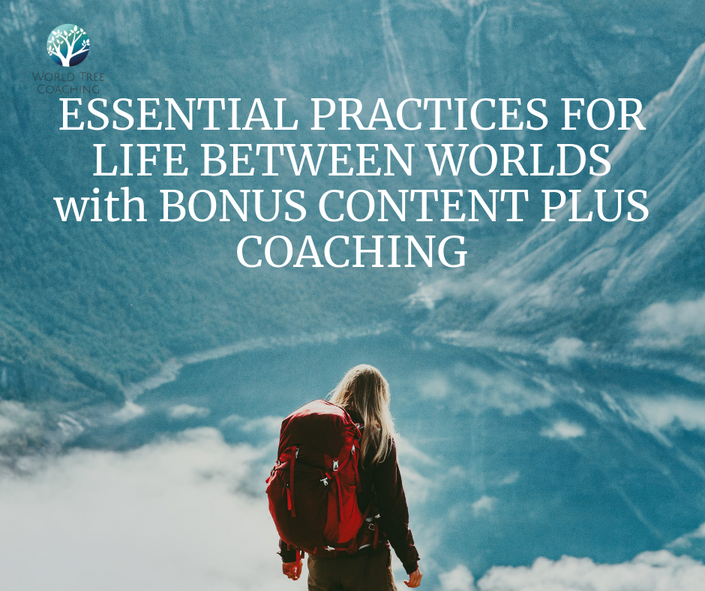 Essential Practices for Life Between Worlds with Bonus Content Plus Coaching
Mindfulness Skills for Transition & Beyond
Why Essential Practices for Life Between Worlds?
You may have found your way to this page for Essential Practice for Life Between Worlds bonus content from the main Essential Practices page. But, just in case you're coming here first, allow me to first share about Essential Practices...
I'm going to share a personal story here – bear with me. There was a time in my life where I knew with 100% certainty that the way to get from Point A to Point B was to barrel through, head down, ignoring all headwinds.
Turns out I was wrong.
Attempting to ignore our inner experience (our judgments, emotions, intuition, the messages our body is trying to tell us) doesn't work. At best, doing so keeps us stuck in one place. At worst, we end up moving forward, but with the nagging sense that nothing feels quite right. This is true for everyone, but it's even more of a challenge for those of us who live a globally mobile life because, well, feeling "not quite right" is pretty much par for the course.

The good news is the skills we need to develop in order to better navigate the ups and downs of an internationally mobile lifestyle, are accessible to all of us. These skills come from learning to turn towards what we're experiencing and to ask ourselves – What information can I gather if I'm only right here, right now?
When we shut ourselves off to connecting with what we're really experiencing in the moment, we miss opportunities for growth. This is true for the challenges we face and the joys we encounter. Ignore the scrape on your knee and you get an infection. A small thing becomes life threatening. Take a few minutes to tend to it and wake up the next day to run and maybe even tumble again.
This course offers you a starting point in learning practical, accessible everyday mindfulness skills. In each lesson you'll learn new and practical ways to tune in so that you can adjust better no matter what life throws your way.
The concepts in this course are based on the Personal Leadership model - a mindfulness-based cross-cultural communication framework for helping people navigate culturally complex environments. As a Personal Leadership Senior Facilitator, I'm committed to offering you not just the ideas behind mindfulness practice, but real-world, practical ways to put the skills you'll learn to work for you in your everyday life.
For people new to mindfulness practice, the course offers a gentle, easy-to-understand way to look at a concept that's gaining in popularity, but about which there is still considerable misconception. If you're already a mindfulness practitioner and looking to deepen or renew your practice, this course offers a new way to look at things.
This course is perfect for people who are ready to learn new ways to approach problems that just keep popping up. It's a great fit for you if you feel stuck or are dealing with the nagging feeling that something's gotta' change…and you're just not sure what. You'll also love this course if you're wanting to connect more deeply to your inner self, the people you love and the ebb and flow of life around the world.
So what's the bonus content plus coaching all about?
The Bonus Content Plus Coaching course offers these additional learning and personal development opportunities beyond those available in Essential Practices for Life Between Worlds:
An introduction to the 3 Rs of the Personal Leadership Model: Recognize, Reflect and Right Action


2 one-on-one coaching, 90-minute coaching calls in which you'll learn how to use The Critical Moment Dialogue - the primary tool of the Personal Leadership framework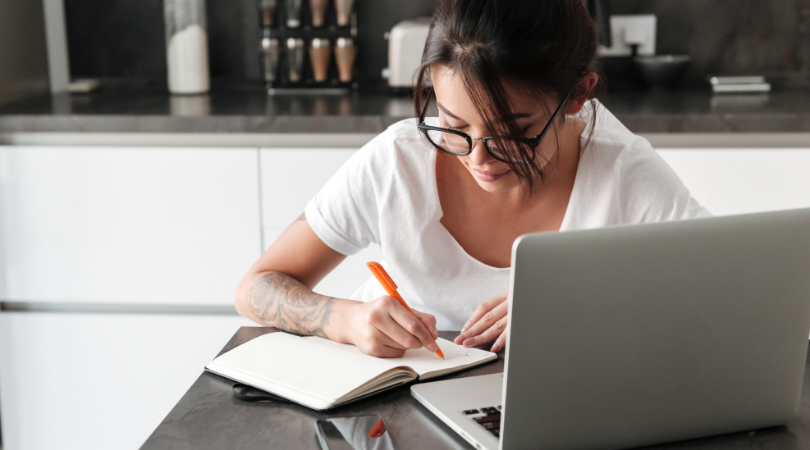 Objectives
Through videos, activities, homework, guided journaling exercises and self-coaching questions you will:
Develop an understanding of what it means to practice mindfulness

Consider the unique advantages of mindfulness practice for globally mobile living

Set your intentions for how you want to be in the world each day

Learn 5 simple mindfulness practices for everyday living

Create strategies for accessing your mindfulness practice no matter where you go
The Bonus Content Plus Coaching course meets these additional objectives:
Develop an understanding of the larger context for the Personal Leadership framework as a method of 2 principles and 6 practices.

Understand how to identify a "something's up" moment

Learn how to use the Critical Moment Dialogue tool

Learn how to identify the "shift" in your perspective, awareness or insight by using the Critical Moment Dialogue

Have the opportunity for more profound growth and insight through individual coaching
Course Length
You're free to complete the course at the pace that suits you. For the best insight and growth, I recommend you allow yourself a minimum of 5 weeks to complete the main content of the course. The ideal pacing is 1 lesson per week. The vast majority of the work in this course takes place during your daily life through engaging the content in everyday situations.
In addition to the 5-10 weeks recommended for the main content, you can expect to spend 2-3 weeks on the bonus content. Upon completion of the main content, you can schedule your coaching sessions whenever suits you and based on my availability. When our respective schedules allow, I recommend within 1-2 weeks of completing the regular course and with a spacing of 7-10 days between your one-on-one coaching sessions.
Resources

This program includes 10 instructional videos, 7 short guided stillness practice audio recordings, 8 downloadable PDF worksheets, 8 sets of self-coaching questions to support your work and over 40 additional linked resources including relevant books, blog posts, websites, videos, podcasts and articles.
The bonus content includes 1 instructional video, 2 90-minute one-on-one coaching calls (all coaching sessions are conducted via Zoom), and the Personal Leadership Critical Moment Dialogue Short Form and Long Form for your own use.
Because I know that a globally mobile life means everything in your world is a work in progress – all of the content here is yours to use at your own pace, for as long as you like, again and again. In fact, I encourage you to come back to what you learn in this course again and again whenever you need it.
Program Fee:

The total fee for this program is $795 USD. That includes:
Online course content - $595 plus applicable VAT. The online course content is purchased here on the Learn with World Tree Coaching site.

Individual coaching sessions - $200. Coaching sessions are invoiced separately and due at the time of your course registration and after completing your coaching client forms. Those forms are available for your review here.

Scroll down to review the complete course content.

Join the World Tree Coaching mailing list.

Your Instructor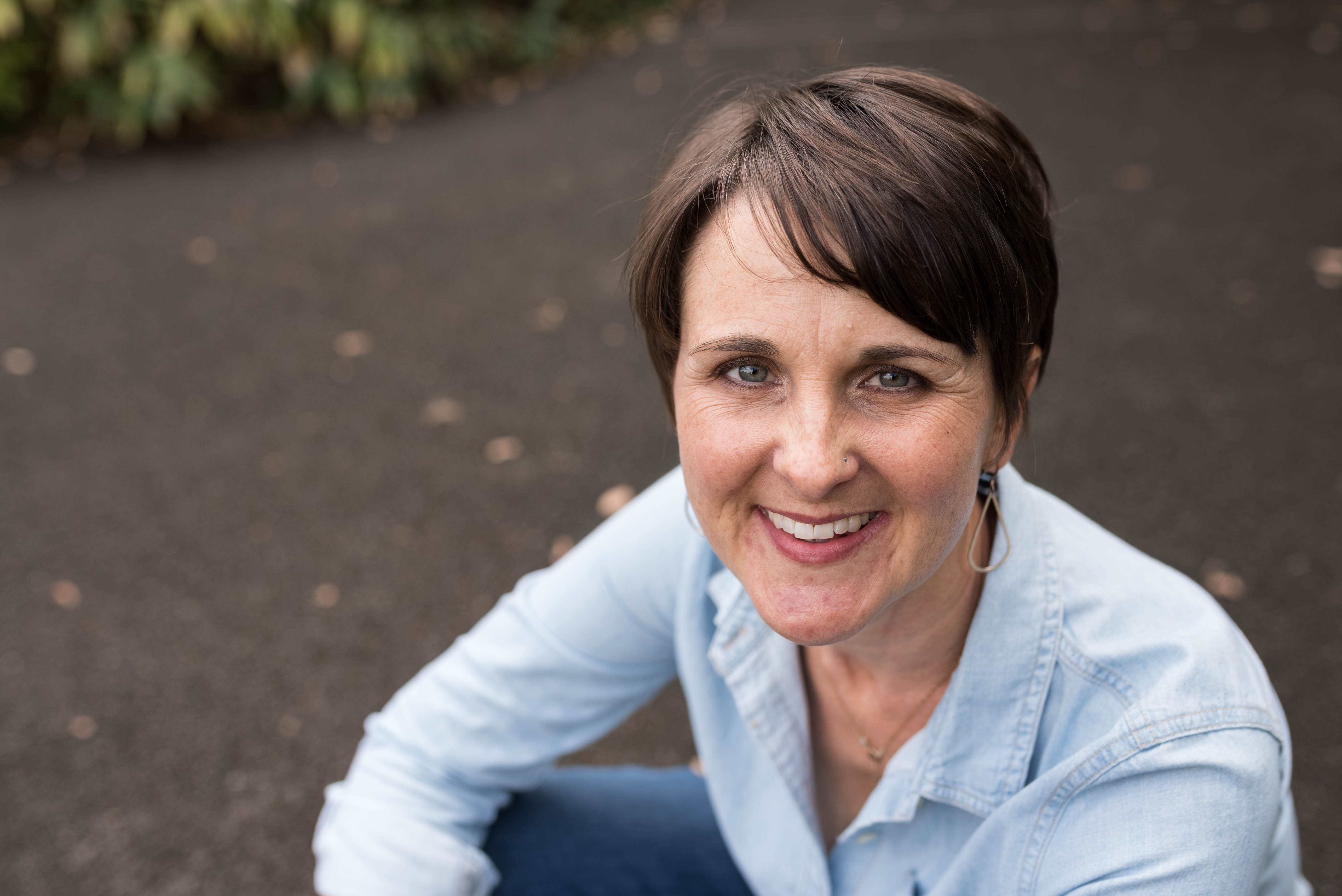 WELCOME: Hi! I'm Jodi and I'm so glad you've found your way here! As an expat coach, mindfulness teacher and Personal Leadership Senior Facilitator I have the most wonderful job in the world. Every single day, I get to support globally mobile people as they develop the skills they need to succeed at every turn...no matter what life (or lost luggage) throws at them. This work brings me profound joy, love and gratitude and I am so honored to be able to offer these self-paced, online programs in recognition of the need for flexibility when you live a life on the go.
A BIT ABOUT ME: I'm originally from Austin, Texas, and have lived in Spain, Northern Ireland, the Dominican Republic, Madagascar, Japan and Belgium. I'm a mom to three amazing third culture kids who I'm raising in loving and occasionally chaotic partnership with my husband (whose job takes us around the world). I love reading, writing, nature, running, cooking, dancing in the kitchen and dinner parties. I could spend hours talking with the people I love. Read my full bio and learn more about my professional background here.
MORE FROM WORLD TREE COACHING: I'm the author of The Expat Activity Book: 20 Personal Development Exercises for Gaining Insight and Maximizing Your Potential Wherever You Are. I'm the co-author (with Leah Evans) of Kids on the Move: 25 Activities to Help Kids Connect, Reflect and Thrive Around the World. I also host a monthly expat video series called Everyday Expats and I blog here.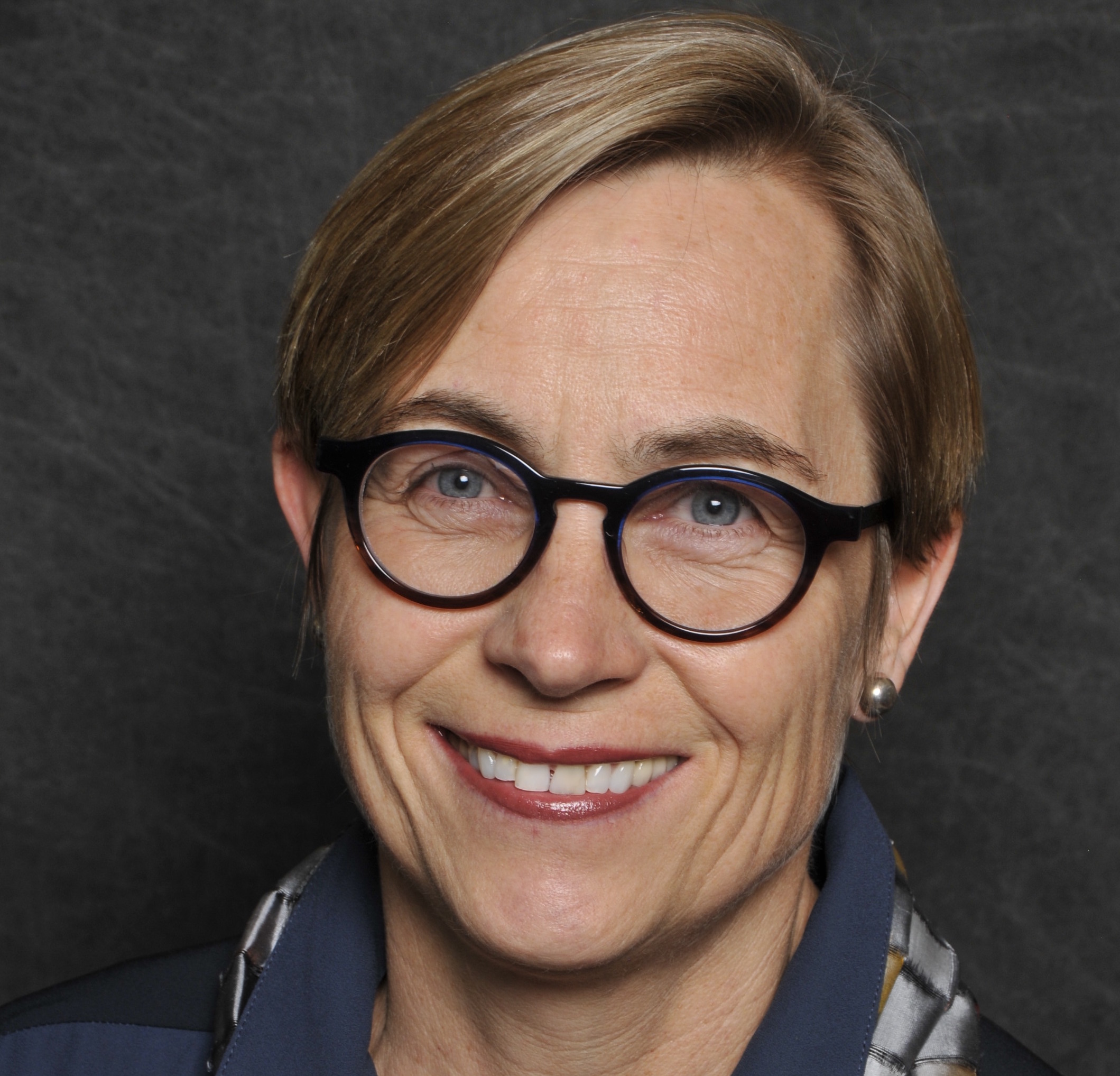 "Having been a fan of Jodi Harris and her consistently high-quality, innovative and creative online offerings focused on practical skill-building, increasing self-awareness and living an all-around happier life for a while, I can only say, 'She did it again!' Her self-guided 8-part course Essential Practices for Life Between Worlds offers a rich and varied menu for learning about oneself in ever-changing environments and for increasing one's repertoire of skills for surviving and thriving in these chaotic times. Jodi is extremely skillful at connecting each of the teachings back to mindfulness - the guiding principle which forms the container and the basis for the course. I'm convinced that anyone who takes this course will be transformed by it in more than one way - and take away extremely valuable skills. Highly recommend!"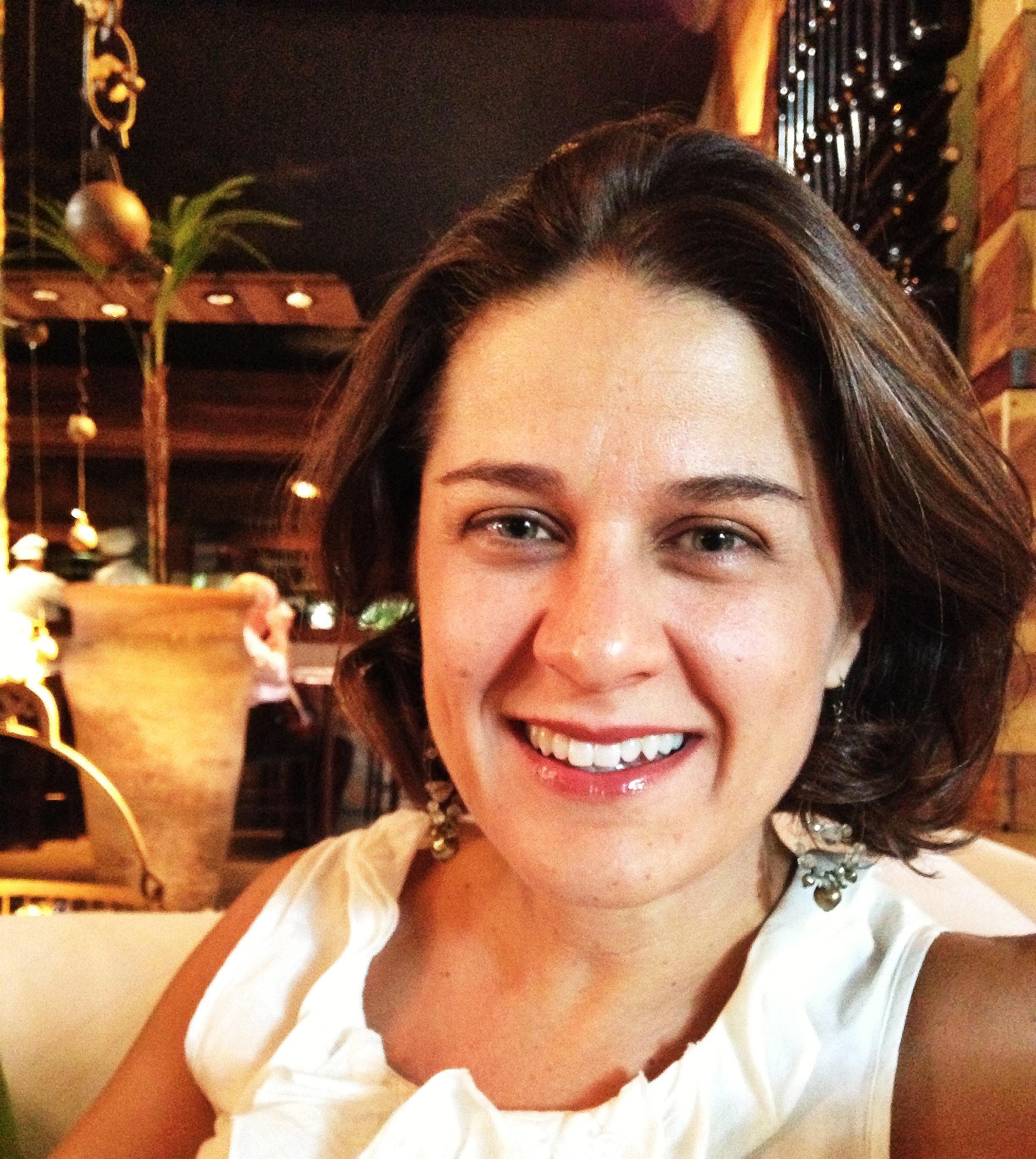 "I love this course for many different reasons: Jodi's warmth, how you start with a guided stillness practice to set the right conditions for learning, the materials are thorough and engaging, and easy to follow. The journaling really brings the knowledge to life, and it helps you reflect on the learning and find stuff that you normally wouldn't have known. The self-coaching questions are a fantastic resource and conversation starters (either with yourself or with others). And if you want to know more, the list of additional resources is phenomenal. Living a mobile life comes with challenges and opportunities, and this course helps to navigate the challenges and seize the opportunities in ways that I had not considered before."

- Bego Lozano; Mindful Leadership and Leadership Development, Intercultural Trainer, Senior Facilitator in Personal Leadership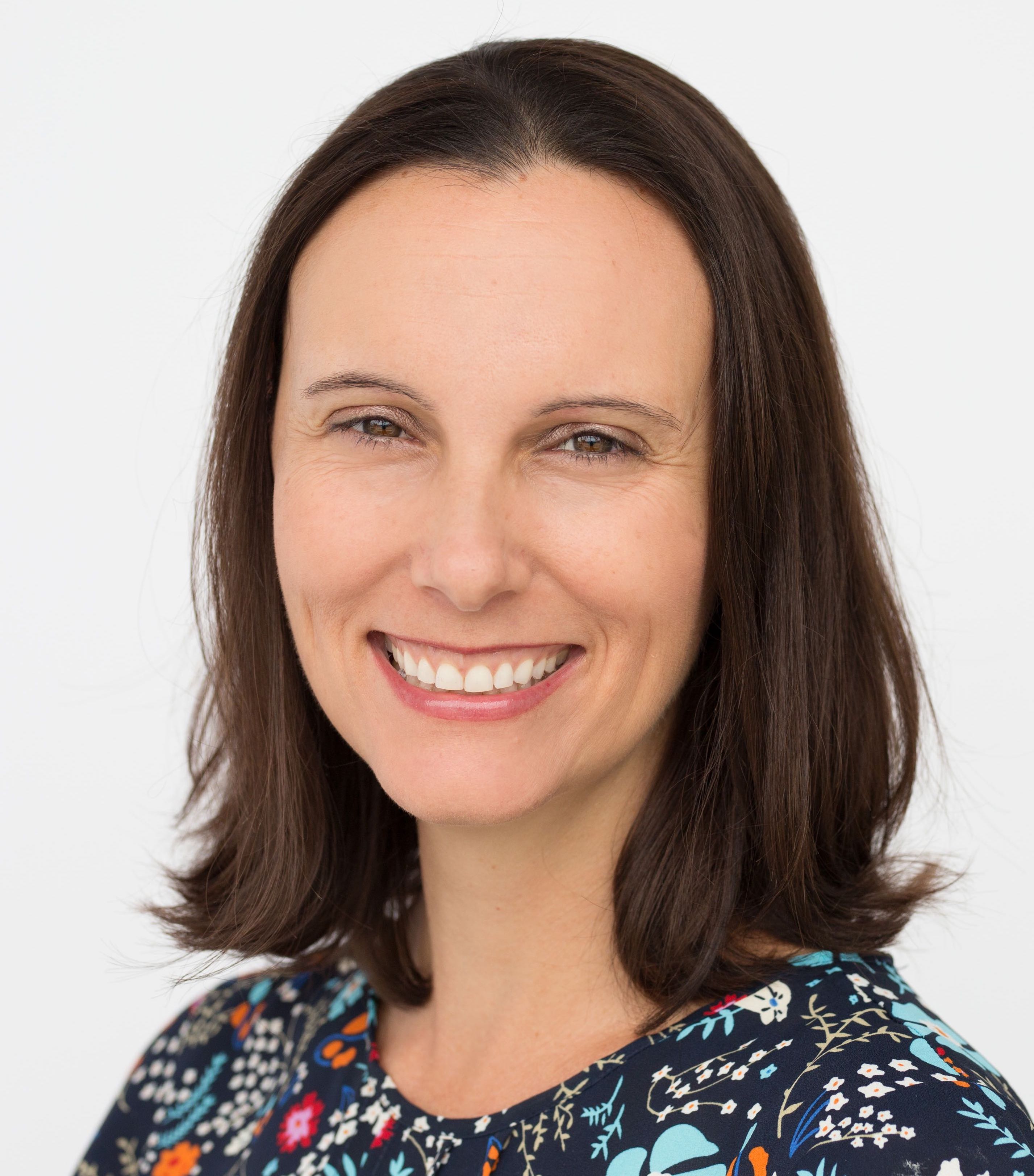 "This course provides practical and accessible ways to integrate mindfulness into your daily life. Every piece of information is thoughtfully planned out and presented. You'll refer back to it over and over again!"

Course Curriculum
Welcome!
Available in days
days after you enroll
Lesson 1: What is Mindfulness? Why is it essential for expats?
Available in days
days after you enroll
Lesson 2: Connecting with intention.
Available in days
days after you enroll
Frequently Asked Questions
When does the course start and finish?
The short answer is - the course starts now and never ends! It is a completely self-paced online course - you decide when you start and when you finish. You can spend as long as you want on each section and come back to the lectures in any order and at any time. However, for each course I do offer a recommended time frame. For this course, I recommend a minimum of 8 weeks (including your coaching sessions). The ideal pacing is 1 lesson per week.
How long do I have access to the course?
How does lifetime access sound? After enrolling, you have unlimited access to this course for as long as you like - across any and all devices you own.
What if I am unhappy with the course?
We would never want you to be unhappy! If you are unsatisfied with your purchase, contact us in the first 30 days and we will give you a full refund.
How does the coaching work for this course?
This course is different from my one-on-one coaching programs in that for the main part of the course you're taking on the process of reflecting and processing completely on your own. When you work with a coach, you get the sounding board of someone who's outside your own head. That can be an amazing experience and that's why I've added this Bonus Content Plus Coaching Option for individuals that are interested in having this additional level of learning. In the Bonus Content portion of the curriculum you'll be given all of the instructions you need to register for and schedule your two 90-minute one-on-one coaching sessions. All coaching sessions are conducted via Zoom. If you select this course (instead of the Essential Practices for Life Between Worlds course WITHOUT bonus content), you'll be required to provide some additional personal information (including name, DOB, emergency contact, etc). You'll also sign my coaching agreement. If you'd like to preview both of these forms - you can do so at my website here: https://www.worldtreecoaching.com/begin-life-coaching-with-world-tree/client-forms/
Can I take this course if I'm not an expat?
All of my programs are created with the globally mobile in mind. However, anyone can benefit from bringing mindfulness practices into their life. If the content you see here appeals to you, I say go for it! I'm certain you'll love what you learn here and you'll find it useful, even if you plan to stay in one place.