Why Finding Your Way?

In the Fall of 2017, I began offering my coach-supported everyday mindfulness skills program Finding Your Way as a 12-week one-on-one program for the globally mobile. This program brings informal, or everyday, mindfulness practices to expats and the globally-minded through the easy-to-access, life changing practices of the Personal Leadership model.
Moving from place to place, between cultures, traditions and languages, building new relationships and navigating new cities and new professional settings can leave us feeling completely lost. Finding Your Way helps you regain your footing by supporting you in learning to turn towards what you're experiencing and to ask – What information can I gather if I'm only right here, right now?
With the Finding Your Way course you'll gain clarity in times of difficulty, deepen your interpersonal relationships at home and at work, adjust better to change and weather transition with a renewed sense of creativity, vision and purpose.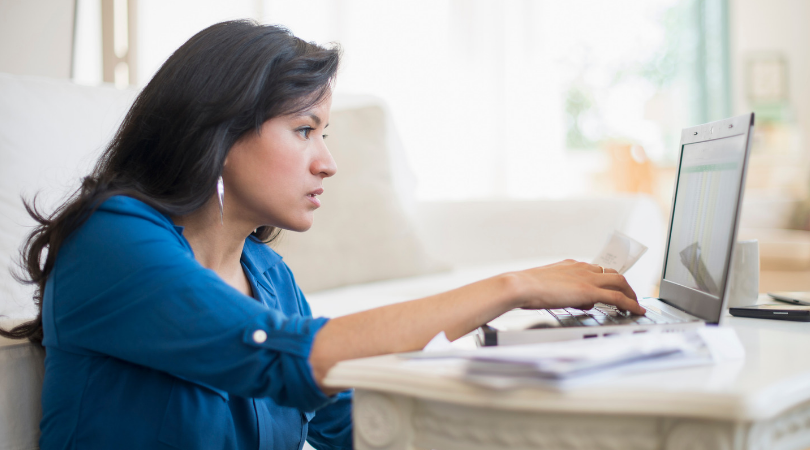 So how is the Teachable version of this program different from the original?

I'm absolutely thrilled to be offering this program through Teachable. It has given me the chance to expand and adapt the content and I'm certain it will offer so much more to participants. Participants will receive not only the basic content from the original 12-week coaching program, but will now also have the benefit of:
Completing the educational portion of the content in a self-paced, online format.

Access to all of the instructional videos, guided stillness practices, homework assignments, self-coaching and session-prep questions and resources through your registration in the course on the Teachable platform. Forever!

Enhanced coaching sessions. In the previous format, each session was divided roughly 50/50 between presentation of the content and coaching. Since you now complete the instructional portion through the online content, more time can be dedicated to coaching. That means greater opportunities for reflection on your learning, insight building, goal-setting and personal and professional growth.

What is Personal Leadership?
Personal Leadership is a mindfulness-based cross-cultural communication framework for helping people navigate culturally complex environments. PL improves active listening and communication skills. It enables you to connect more deeply and with greater awareness inside and out. As a Personal Leadership Senior Facilitator, I'm committed to offering you not just the ideas behind mindfulness practice, but real-world, practical ways to put the skills you'll learn to work for you in your everyday life.

Who?
For people new to mindfulness practice, the course offers a gentle, easy-to-understand way to look at a concept that's gaining in popularity, but about which there is still considerable misconception. If you're already a mindfulness practitioner and looking to deepen or renew your practice, this course offers a new way to look at things.

This course is perfect for people who are ready to learn new ways to approach problems that just keep popping up. It's a great fit for you if you feel stuck or are dealing with the nagging feeling that something's gotta' change in your personal or professional life. You'll also love this course if you're wanting to connect more deeply to your inner self, the people in your life and the ebb and flow of life around the world.
In addition to these opportunities, which are also available through my Essential Practices courses, this program offers the added benefit of individual coaching. This is perfect for people who learn best when they can "talk it through" or for whom follow-through and accountability might be a challenge.
Moreover, as the only complete, coach-supported Personal Leadership program of its kind, this program offers an incredible training opportunity for human resources professionals, coaches, health and wellness instructors, teachers and school counselors - especially individuals in these fields who work with globally mobile populations. This program will help you connect better to your diverse clients, students and partners by giving you a new, more mindful way to hear, see and respond.
The course provides all of the basic content from my Essential Practices for Life Between Worlds course, plus the bonus content from that course (including the Critical Moment Dialogue), plus 4 additional lessons to deepen your understanding of the Personal Leadership framework and 12, 45-minute individual coaching sessions.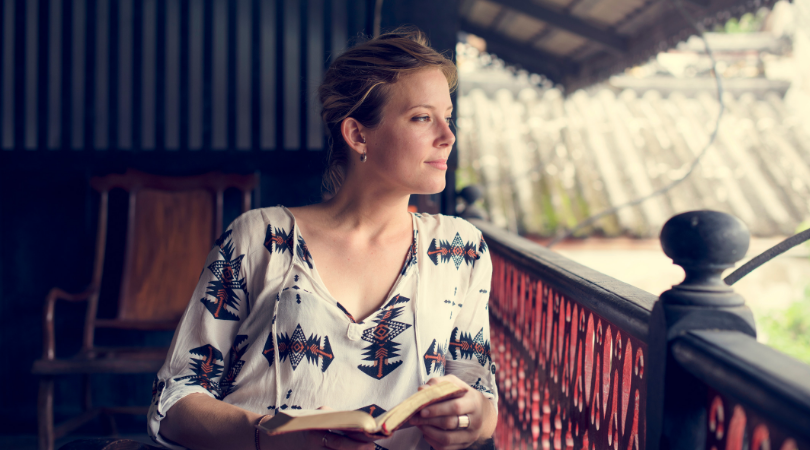 Objectives
Through videos, audio guided-stillness practices, activities, homework, guided journaling exercises, self-coaching and session prep questions and individual coaching sessions you will:
Develop an understanding of what it means to practice mindfulness.

Consider the unique advantages of mindfulness practice for weathering transition, upheaval and uncertainty.

Gain a complete understanding of the principles and practices of the Personal Leadership model.

Create a personal vision for how you want to be in the world and learn how to adapt your vision to fit your life regardless of life's changes.

Be able to recognize "something's up" moments.

Learn 6 everyday mindfulness practices from the Personal Leadership model to have at your fingertips no matter where you go.

Better understand your own ingrained judgments and assumptions and how they relate to your decision making, state-of-mind and individual perspective.

Cultivate a better understanding of your emotions and physical sensations and the information they offer.

Develop a practice of cultivating stillness.

Learn how to use the Critical Moment Dialogue tool and be able to apply the Critical Moment Dialogue to an array of life situations from challenging work environment, to parenting, from international transition to health issues.

Cultivate strategies for accessing your mindfulness and Personal Leadership practices no matter where you go.

Be able to find new and creative solutions to everyday challenges.
Course Length

While the instructional content of this course is self-paced, the recommended time frame for completing the course (including all coaching sessions) is 12-16 weeks. The ideal pacing is 1 lesson per week.
Resources

This program includes 13 instructional videos, 12 short guided stillness practice audio recordings, 12 sets of self-coaching questions to support your work and over 50 additional linked resources including relevant books, blog posts, websites, videos, podcasts and articles.
Because I know that a globally mobile life means everything in your world is a work in progress – all of the content here is yours to use at your own pace, for as long as you like, again and again. In fact, I encourage you to come back to what you learn in this course again and again whenever you need it.
Scroll down to preview the complete course curriculum.
Program Fee

The total fee for this program is $1,945 USD. This includes:
Online course content - $745 plus applicable VAT. The online course content is purchased here on the Learn with World Tree Coaching site.


Individual coaching sessions - $1,200.

Coaching sessions are invoiced separately and can be paid in full or in 3 monthly installments of $400 each.
Other Important Information About this Course

This course requires a FREE 30-minute consult session before registering. If you're interested in the course, please schedule your consult session here.

All participants are required to complete my coaching client registration forms and coaching agreement. If you'd like to preview those forms, they're available here.

I accept a maximum of 8 participants in this course each year and I maintain no more than 3 Finding Your Way participants on my client roster at one time. We can discuss this more during your consult. I'm happy to answer any questions.


If you're interested in offering this program to your group, please get in touch! I can adapt the individual coaching to group coaching on a case-by-case basis.
Join the World Tree Coaching mailing list.