Why Goal Setting for Globetrotters?
When you live a globally mobile life, your goals sometimes feel elusive. Often it seems like there are so many things you'd like to do, but every time you take a step forward – some unexpected circumstance pulls you back.
Goal Setting for Globetrotters will give you an entirely new way of thinking about your goals. By focusing on flexibility and by inviting you to turn towards deeper values so that you can reframe goals into priorities this course will help you get where want to be. You'll have the opportunity to rethink past assumptions, try a new approach, and give new life to the aspirations that have felt out of reach for far too long.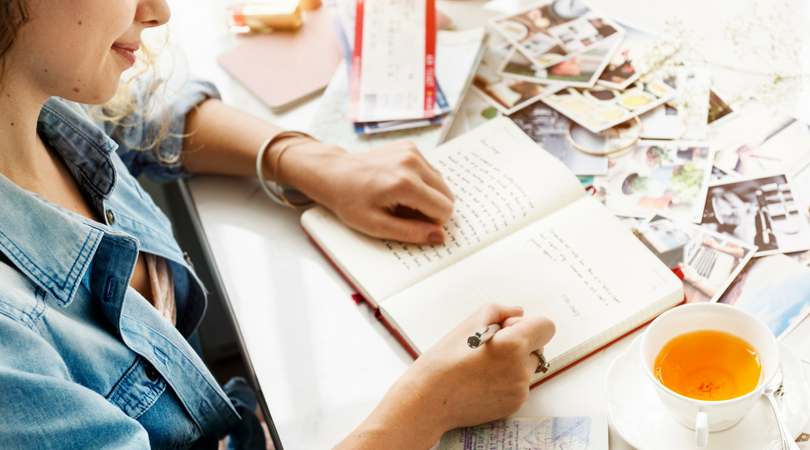 Course Objectives
Through coach-supported videos and guided journaling exercises the program will enable you to:

- Clarify your goals
- Identify the values behind the goals you set
- Establish clear, but flexible priorities that can support you at every turn
- Let go of a rigid definition of what it means to reach your goals
- See more creative solutions for reaching your goals
Course Length:
You're free to complete the course at the pace that suits you. For the best insight and growth, I recommend you allow yourself 1-2 weeks.
Resources:
The program includes 5 instructional videos and 4 downloadable PDF worksheets including a fabulous use-it-forever set of self-coaching questions.
Because I know that a globally mobile life means new goals will pop up all the time – all of the content here is yours to use at your own pace, for as long as you like, again and again. In fact, I encourage you to make this goal-setting program your go-to resource for rethinking how you approach your goals no matter where life takes you.
Scroll down to preview the complete course curriculum.
The content for this course is based on an exercise from my book The Expat Activity Book. To learn more about The Expat Activity Book and to purchase your copy, click here.


Join the World Tree Coaching mailing list.