Why Mantra Builder?

Have you ever had one of those moments when you've thought, "What am I doing here?"
Moving a lot can do that to you. There's always so much going on, it's easy to get lost, to lose our sense of self, our sense of purpose, in the shuffle. It can feel painful, disorienting and anxiety provoking. Through my own personal journey as an expat and through my work as a coach, I've come to realize it doesn't have to feel that way forever.
I first created Mantra Builder in 2014 as a one-on-one coaching program to help my clients find the underlying values and vision that guide their lives. This foundation – who we are and who we want to be in the world – exists in all of us. The challenge we face as expats is lots of other things happen to. Our values never really leave us, but let's face it - sometimes we simply forget where we packed them.
This course is a creative, reflective and engaging program designed to help you turn towards what's most important, identify the themes, values and priorities that most guide you and create a portable, practical personal mantra to use no matter where life takes you.
It's a course for people who enjoy learning about themselves, who are insightful and reflective already and want to put those skills to work for them. Mantra Builder is phenomenal for people who're feeling a little bit lost, but know the answers they're seeking are in there somewhere. It's the perfect program for people who are both curious and skeptical about coaching.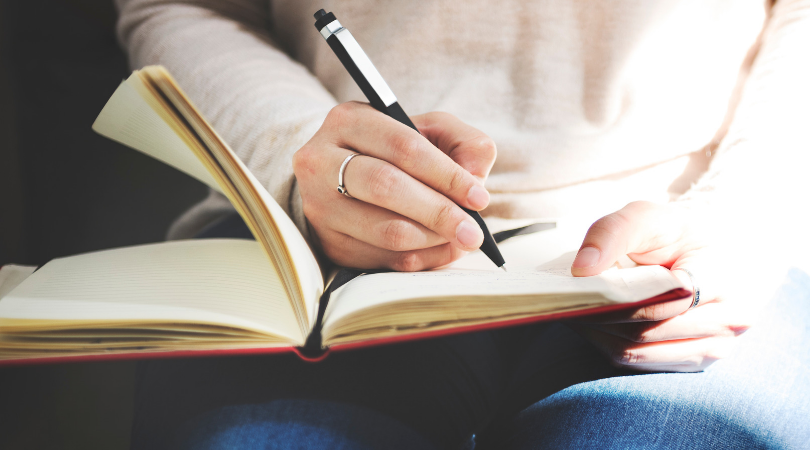 Objectives
Through videos and guided journaling exercises you will:
Gain clarity about the most important wants and needs in your life

Improve your ability to make decisions based on what matters most

Create better life balance

Develop self-compassion, insight and understanding

Feel more at ease before, during and after transition

Answer the question, "What am I doing!?"

Create a Personal Mantra to take with you wherever you go
Course Length:
You're free to complete the course at the pace that suits you. For the best insight and growth, I recommend you allow yourself 3-4 weeks.
Resources:
This program includes 5 instructional videos, 3 downloadable PDF worksheets and 3 incredible sets of self coaching questions to support your work.

Because I know that a globally mobile life means everything in your world is a work in progress – all of the content here is yours to use at your own pace, for as long as you like, again and again. In fact, I encourage you to come back to what you learn in this course again and again whenever you need it.
Scroll down to preview the course curriculum.

Join the World Tree Coaching mailing list.