Why a Personal Accountability Checklist?
One of the biggest concerns I hear from clients is the worry that they simply won't follow through with the goals they've set for themselves. That's perhaps even more true for self-paced, online courses. Even when we feel we're all in, life can get in the way and before we know it, we're wondering where all that energy and enthusiasm went.

The good news is, with a little bit of planning (and really, I mean just a little bit!) you can get off on the right foot and ensure success.
This FREE Personal Accountability Checklist course is perfect for helping you take those first steps on solid ground.
I've specifically designed it for students in my online courses to give them a little coach-inspired boost. I want you to get off on the right foot because you deserve the opportunity to grow and learn no matter what life throws your way. And, I'm 100% positive with just a little bit of pre-planning you can totally follow through and succeed in reaching your goals.
Here's even more good news - you don't have to be a student in one of my courses to take advantage of this free mini course.
That's right! This little program can be used for any quick pre-task planning you're facing. Seriously - there's no reason not to try it!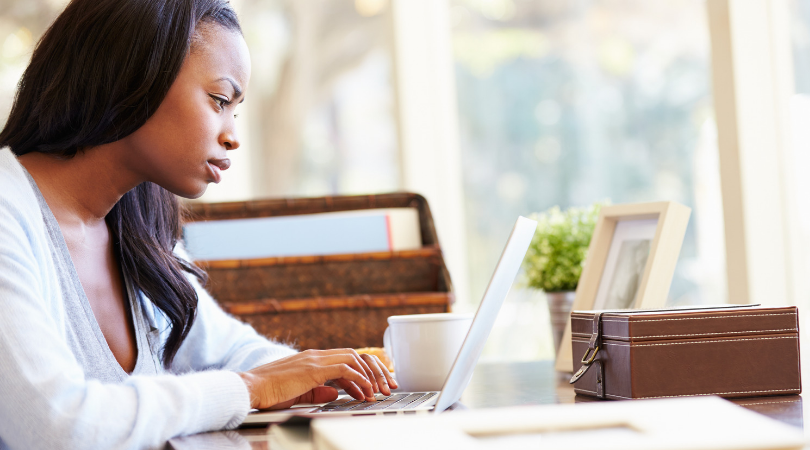 Objectives
In this super short, completely free course you'll:
Clearly outline your reasons for pursuing your goal.

Get clear about what will look different in your life once you complete the goal.

Outline in detail the tasks you must undertake in order to get started on your goal.

Assess the risk factors that might prevent you from reaching your goal and make a plan for how to address them.

Make a plan for celebrating your achievements.
Course Length:
This course is super short! You can do it in a few hours before starting one of your Learn with World Tree Coaching courses (I really recommend this!) or before getting started on any goal you've got lined up. Want to take a bit longer to mull it over - that's fine too!
Resources:
This program includes 1 video and your downloadable Personal Accountability Checklist PDF worksheet.

Because I know that a globally mobile life means everything in your world is a work in progress – all of the content here is yours to use at your own pace, for as long as you like, again and again. In fact, I encourage you to come back to what you learn in this course again and again whenever you need it.